CHRISTIE'S AUCTION HOUSE KING'S STREET
RUSSIAN ART FAIR
PARTNERS WILLIAM NORRIS CO.
800 GUESTS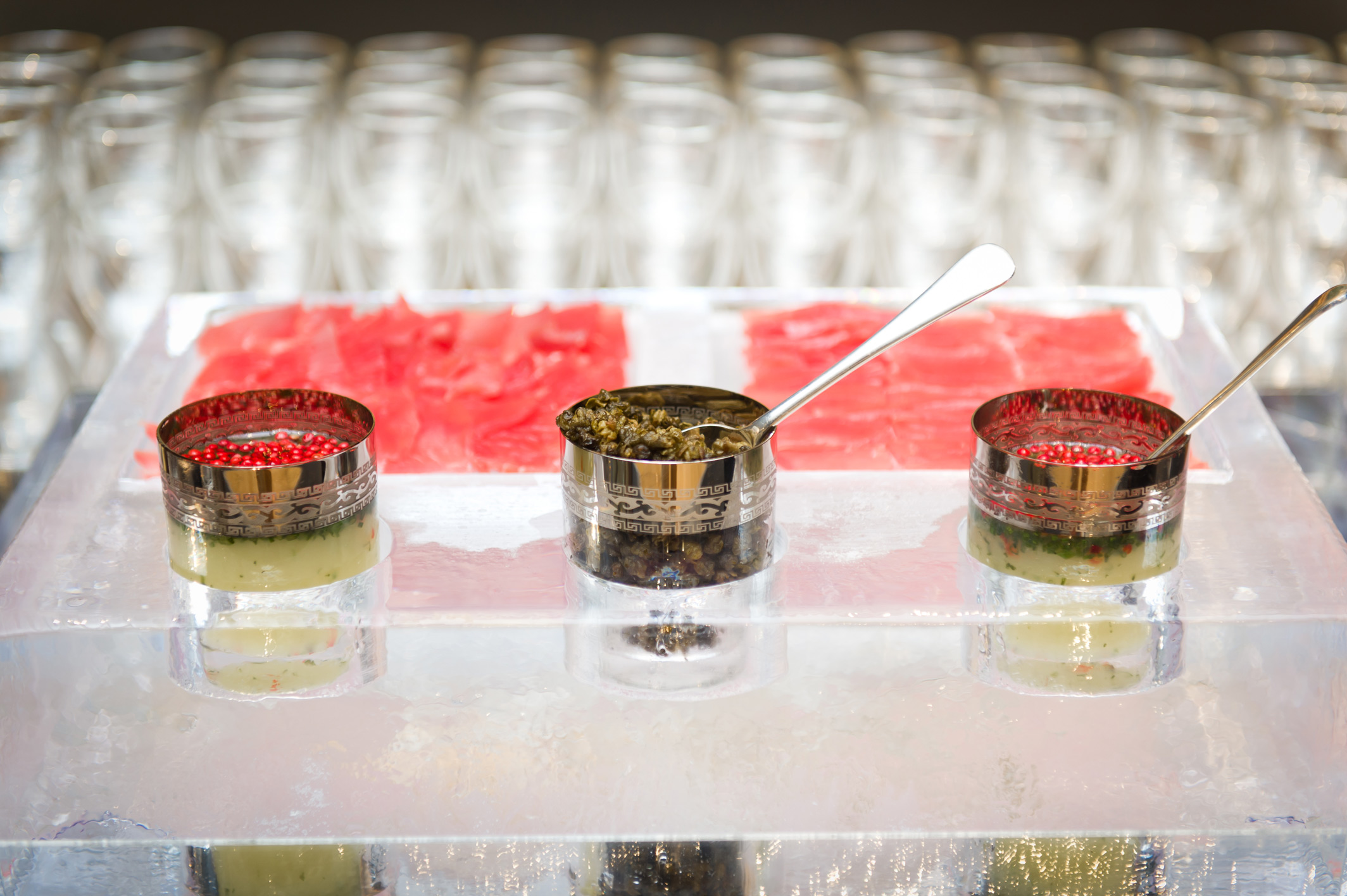 Located in Christi's famous headquarters on King's Street, St James' was a spectacular auction that compromised part of the Russian Art Fair. With artwork selling at over twenty million pounds, we had to offer a selection of drinks to keep up with the powerhouse guests. Partnered with the fantastic catering company William Norris & Co. we designed a drinks menu to pair perfectly with the food.
We created a Winter Flower Punch by pouring Russian vodka and violet liqueur over crushed ice and adding a splash of lemon juice. This mixture was seasoned with wild strawberry eaux-de-vie and laced with lavender cloud foam, and topped with silver crumbs to garnish.
The Siberian Forest Iced Tea was made by shaking Russian vodka with winterberry liqueur, citrus fruits and black tea. It was then seasoned with pine bud liqueur and sweetened with nettle cordial and served long.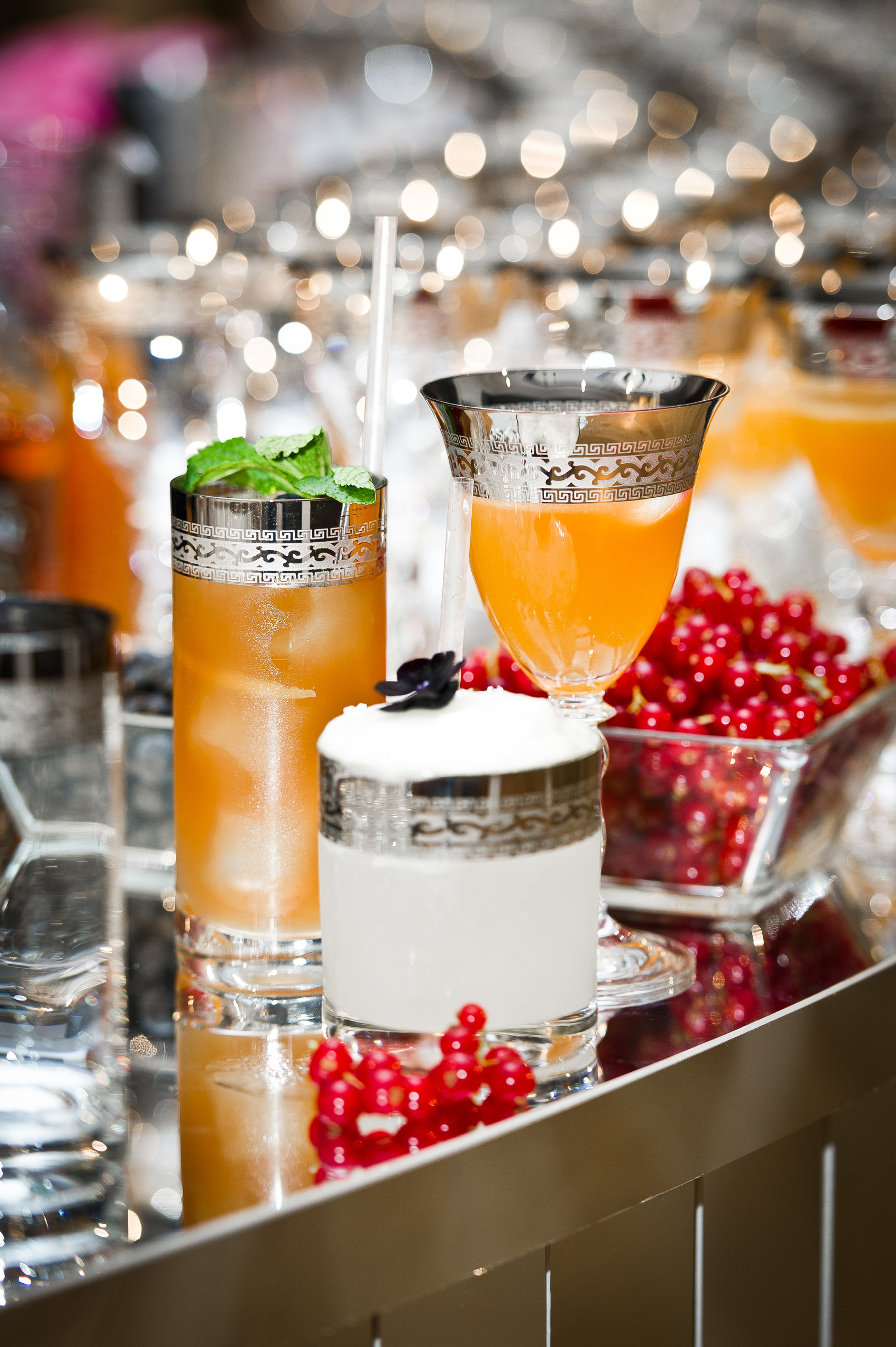 ICONIC ART AUCTION HOUSE
800 DELIGHTED GUESTS
1550 BESPOKE RUSSIAN INSPIRED COCKTAILS
DELICIOUS FOOD AND DRINK PAIRINGS 
FANTASTIC PARTNER WILLIAM NORRIS