The Cotwolds
260 guests
Drinks Reception
Evening Party Drinks
Making the happy couple's big day unforgettable
It is no secret how much effort goes into planning a wedding. And it's a tricky balance on the one hand keeping with tradition while delivering something personal and unique on the other.
To make the day really stand out, we served a selection of bespoke cocktails that had been inspired by the bride and groom, and the beautiful English country garden settings.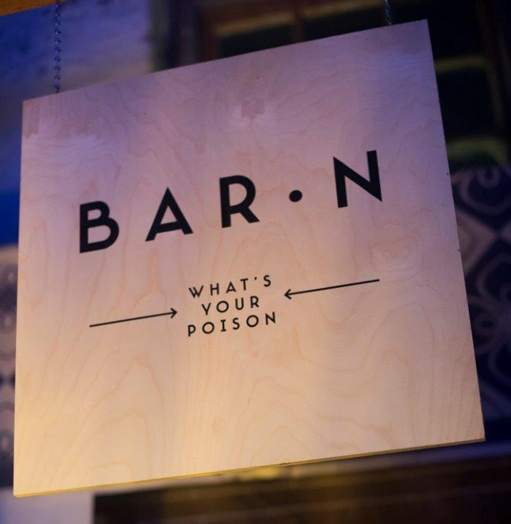 "The reception cocktails were taste sensations, personally tailored to the English country garden setting, and us they looked like works of art, which any sculptor would be proud of" ~ Cleo, the bride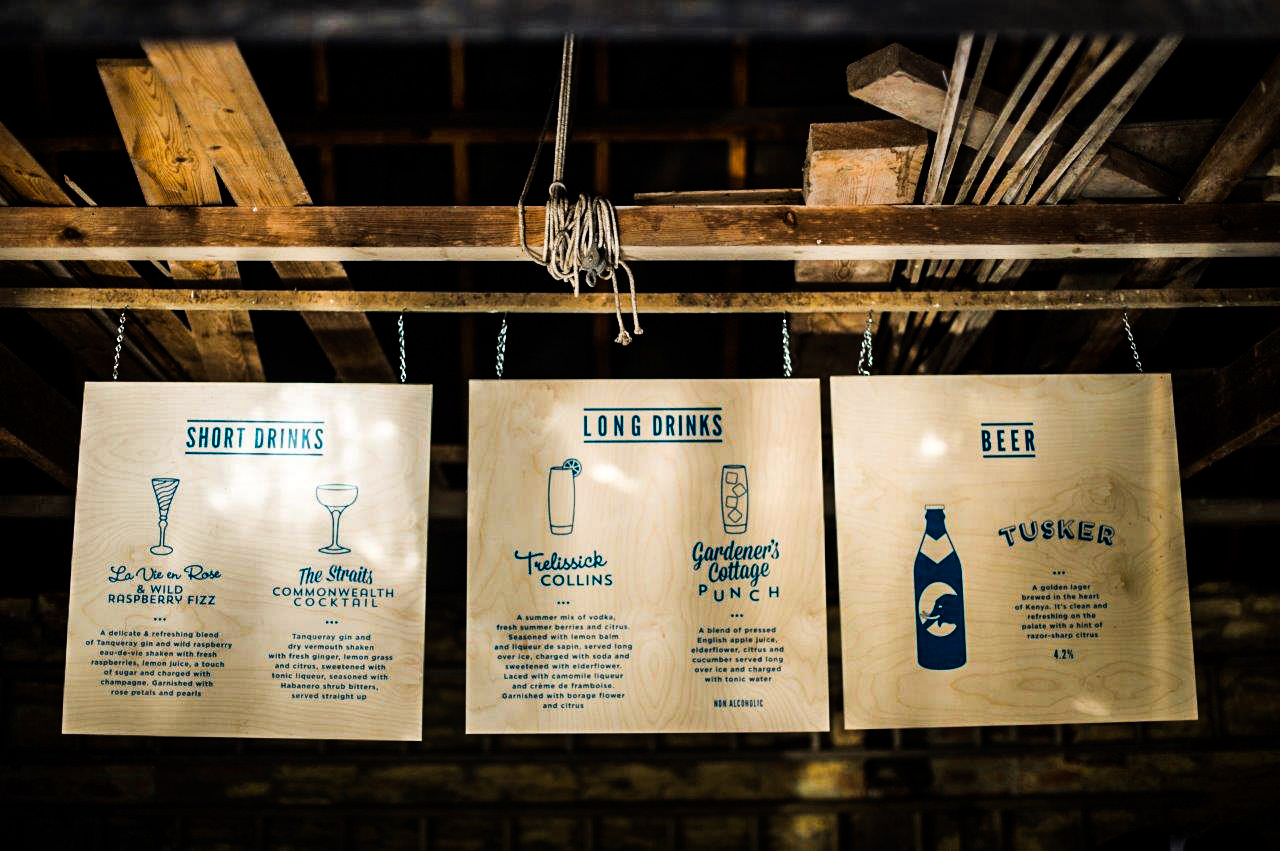 To embody the wedded couples' British heritage we created the Rose and Wild Raspberry Fizz. A refreshing blend of Tanqueray Gin and Wild Raspberry Eau-de-Vie was shaken with fresh raspberries and lemon juice before being charged with Champagne. This beautiful cocktail was then garnished with rose petals and edible pearls.
The Meadow Collins further exemplified the quaint surroundings. The cocktail was laced with chamomile and raspberry liqueur, seasoned with lemon balm and garnished with a borage flower. For the evening entertainment, we served up a visually striking Blue Blazer. A classic mix of Johnnie Walker Whisky and hot water; this drink was served flamed with citrus zest and then sweetened to taste.
Signature drinks designed with the bride & groom
 800 Cocktails 2 bars 8 hours
A memorable touch from the betrothed to their guests