Website launch
floral inspired cocktails
Drinks fusion showcase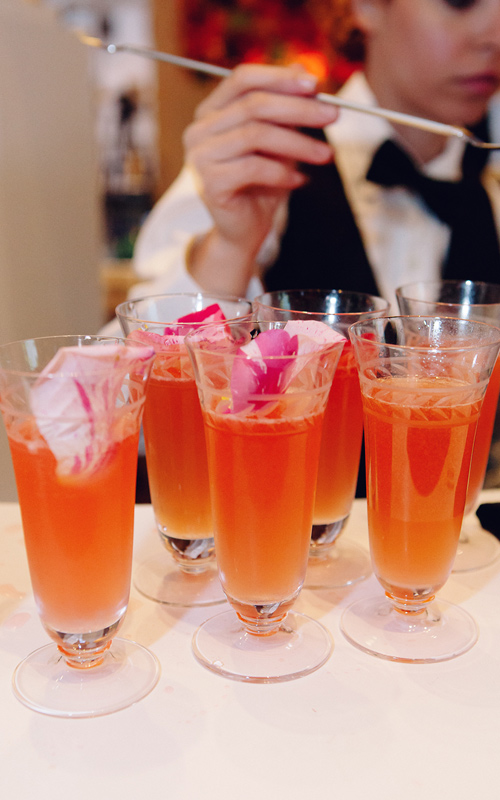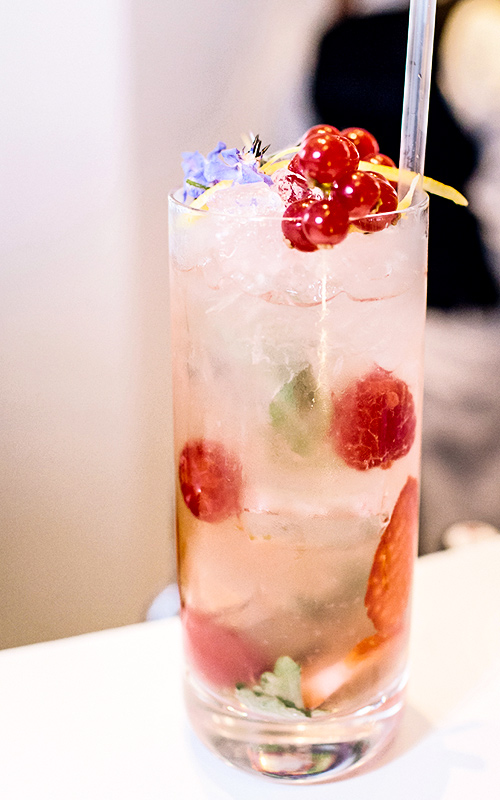 We get involved with all sorts of events. As long as there are fine drinks involved. So you won't be suprised to hear we meet plenty of florists who's arrangements pretty up parties and receptions all over town. But Hayford & Rose are a little bit special. Established in 1924 Hayford & Rose creations can be found in the very best of London's hotels, Bond Street stores and fabulous functions.
For their website launch party at BAFTA, Piccadilly we had free rein to be as flamboyant as we like. And with huge blooms and displays all around our drinks had some competition in the eye candy stakes.
Some of our drinks were decorated with flowers, while others were flavoured with floral ingredients.
Drinks that are flowery in flavour can divide opinion pretty strongly and you need to get the balance spot on or your creation will end up tasting rather like a perfume or soap.
But get it right and you can create something quite delightful.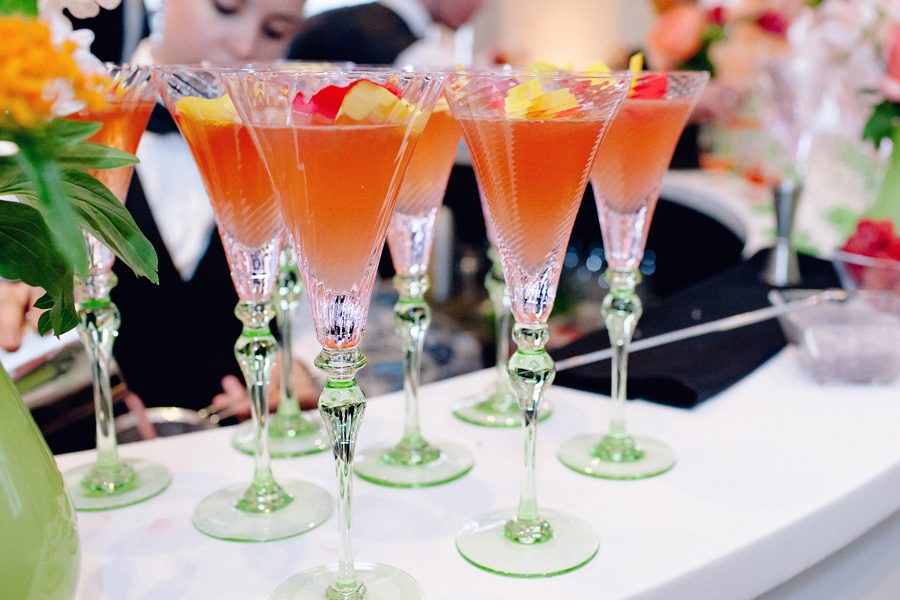 1200 handcrafted drinks
400 distinguished guests
A unique collaboration