'THE KINDNESS' BOOK LAUNCH
COVERT NOTTING HILL LOCATION
LITERARY and ROCK LEGENDS
PERFECT PARTNER PLAIN JANE EVENTS
Crowded into Notting Hill's 20th Century Theatre, on the 15th of March 2015, was a selection of some of the finest writers and rock stars around. The event was to celebrate the launch of The Kindness, the second novel by Polly Samson – writer, lyricist and wife of Pink Floyd's Dave Gilmour. Amongst the influential guest list were literary heavyweights' Salman Rushdie and Caitlin Moran, as well as rock veterans' Nick Cave and Jeff Beck.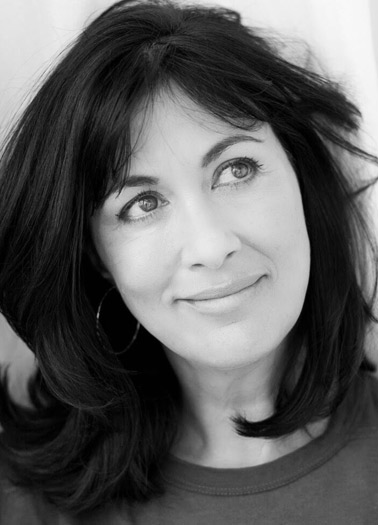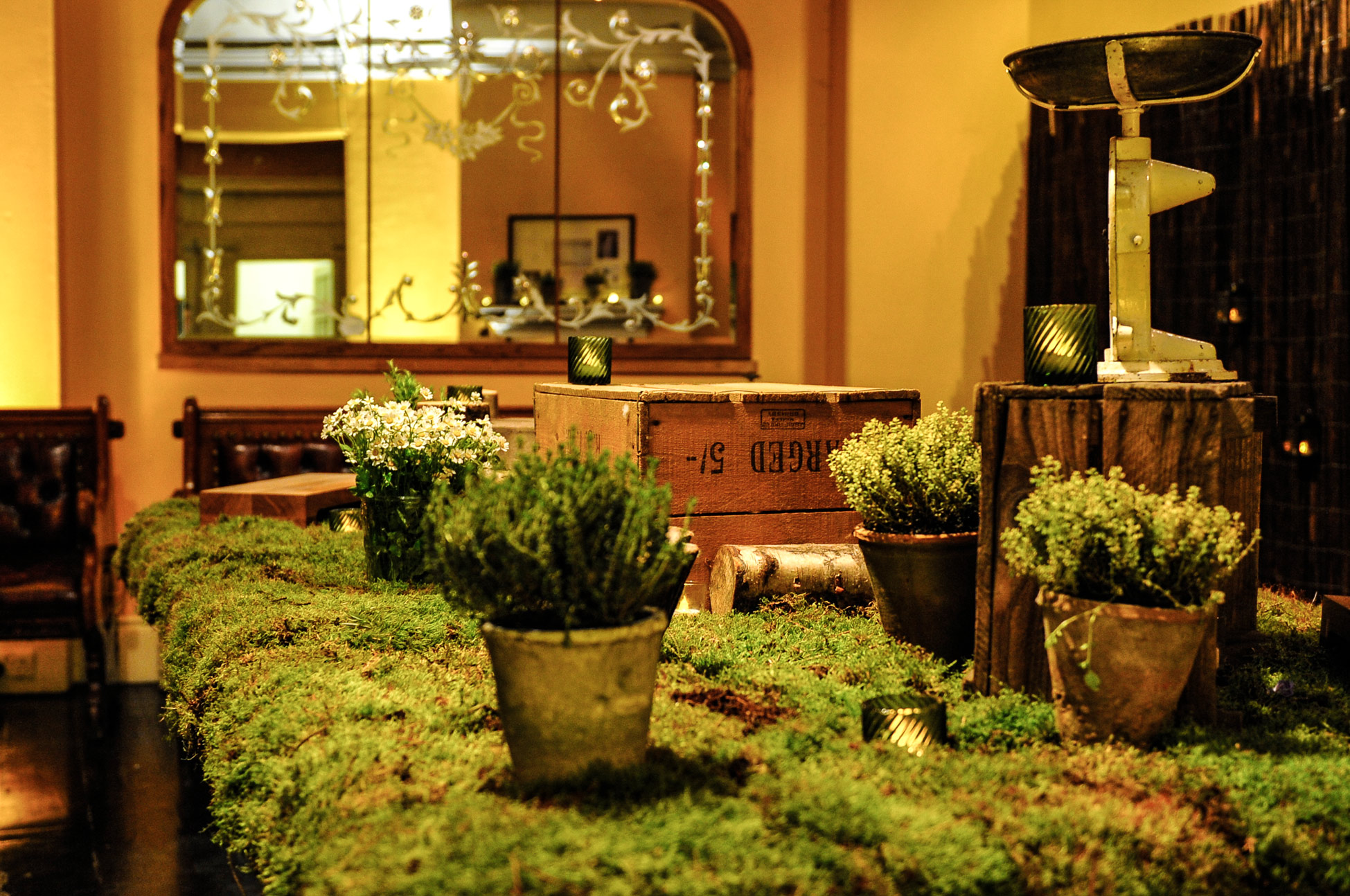 Perfect Partners
Plain Jane Events had transformed the surroundings beautifully into a scene from the novel, and Drinksfusion provided the menu to harmonise with the setting, and regale the invitees.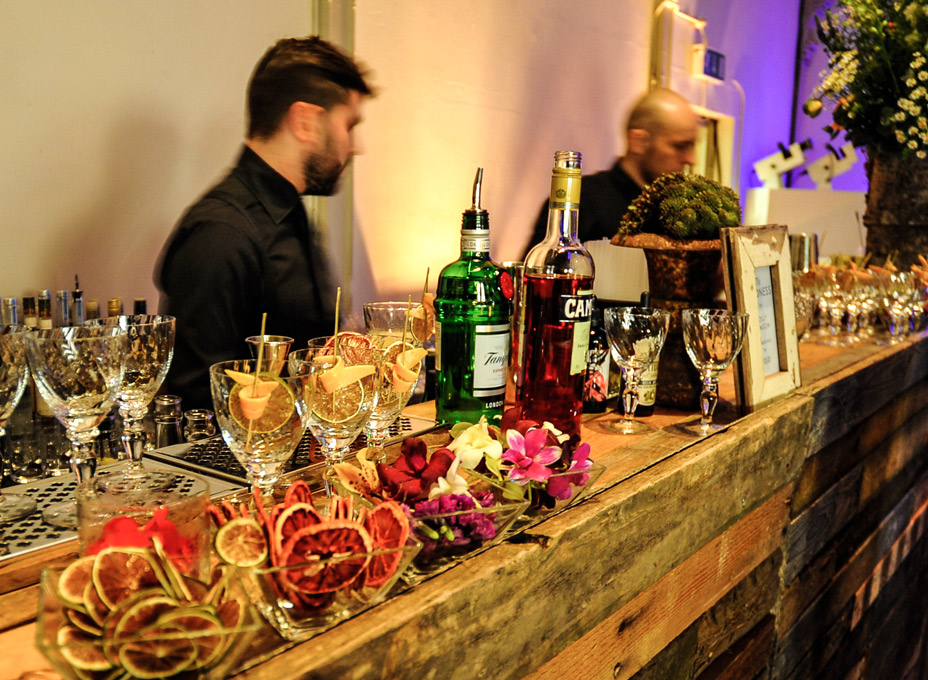 As a bespoke drinks company, Drinksfusion's artistic designs fitted in naturally with the artistic crowd, and the stunning backdrop. Our charming mixologists prepared over six hundred cocktails, all to be delivered into the hands of the A-List guests by a razor sharp team of skilled and personable service staff.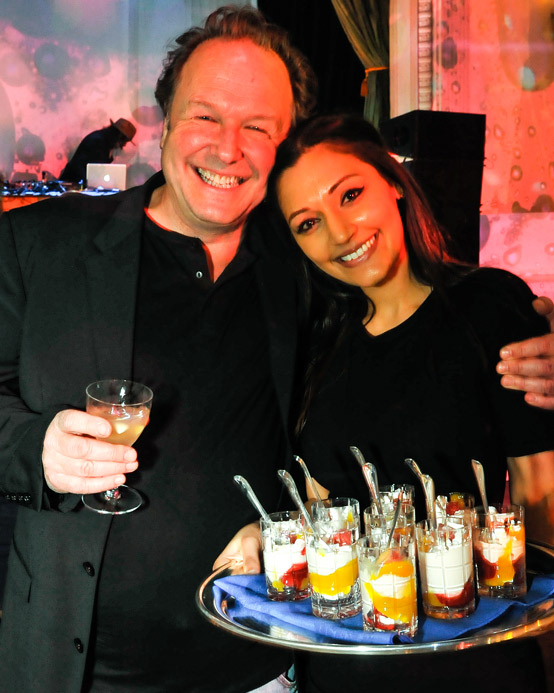 Tanqueray London Dry Gin was shaken with rhubarb and honey syrup, pressed citrus, lavender bitters and tart British raspberries, to create the Late Summer Fizz.
This was then charged with Nyetimber English sparking wine and finished with atomised ruby rose, and a delicate rose petal to garnish.
The Negroni became a Sacred Rosehip Negroni by stirring Sacred Spice English Vermouth over ice, lacing with Tanqueray London Dry Gin, infusing with Sacred Rosehip Cup aperitivo, and served over hand carved ice with a hint of flamed winter spice; a popular choice of Dave Gilmour himself.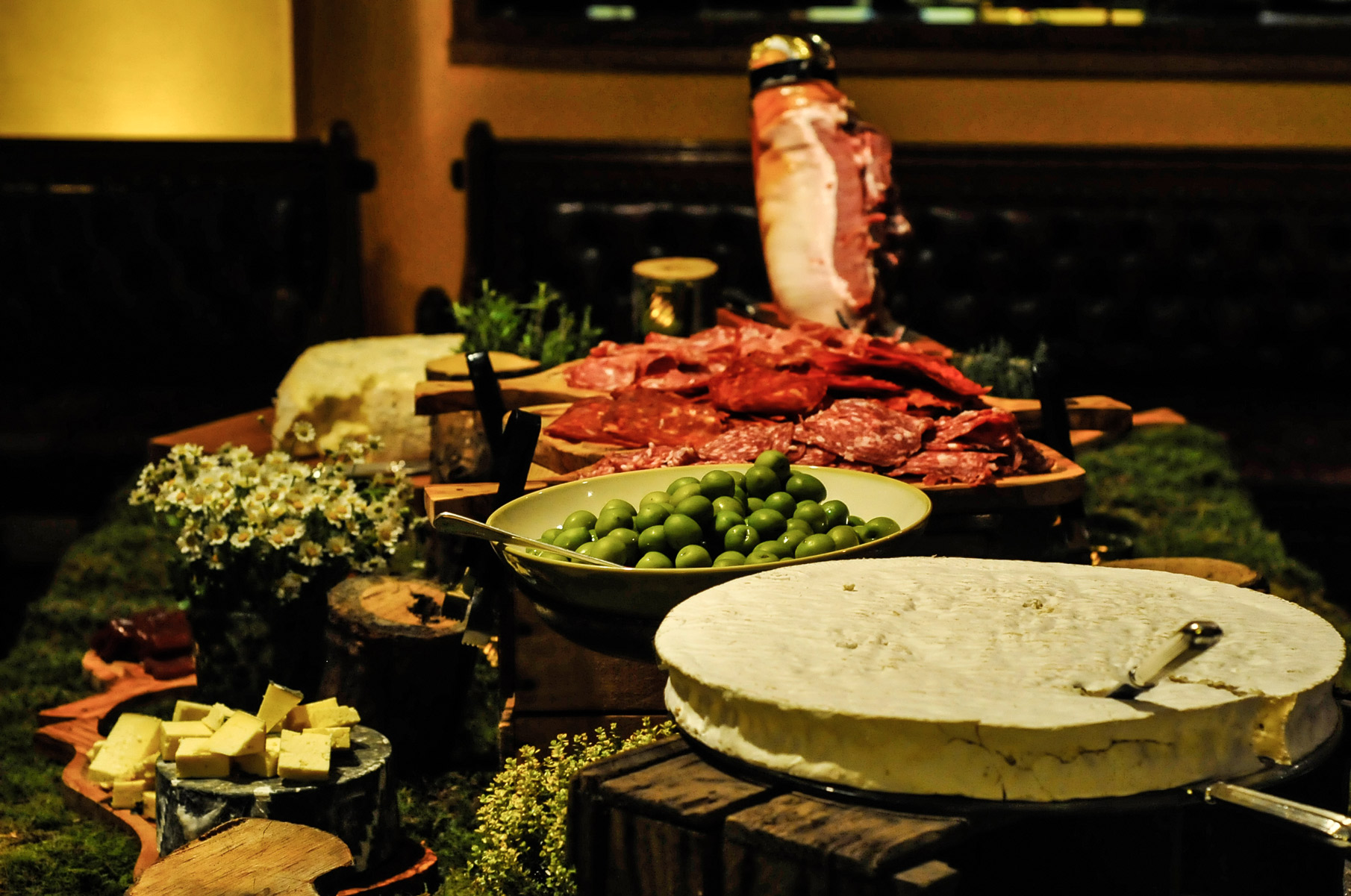 The Chef
Dan, our resident chef, prepared a striking buffet of meat and cheese, to line the stomachs of the party, keeping guests lingering near the kitchen all evening.
As always the menus had been designed in collaboration with our client to add a personal touch, to allow their predilections and taste to shine through.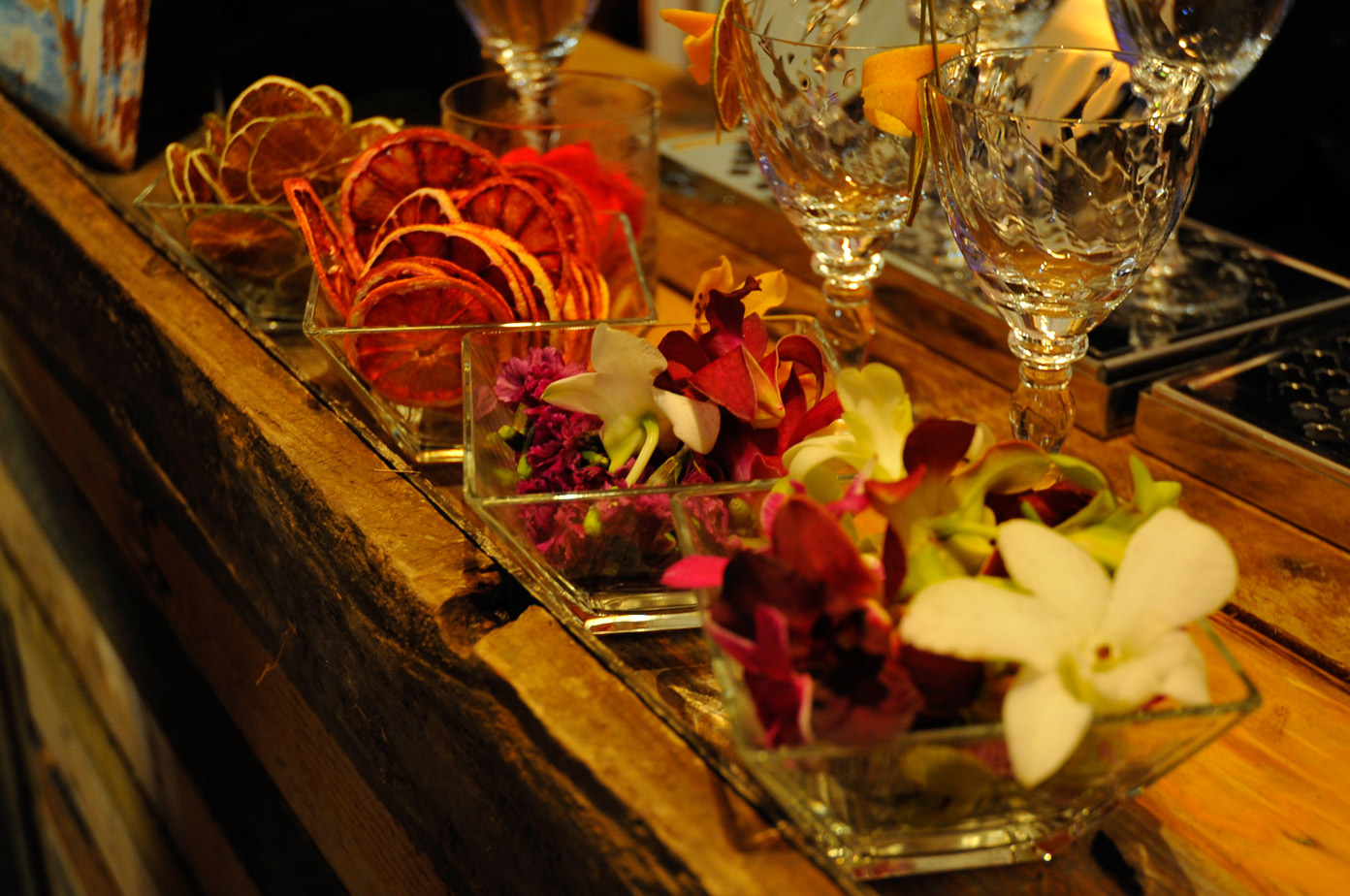 SUMMARY
600 ARTISTIC INFUSIONS
125 DISTINGUISHED GUESTS
17 SHARP STAFF
2 PERSONALISED MENUS
1 SUCCESSFUL LAUNCH