1200 distinguished GUESTS
Nordic inspired drinks
 1920´s VIP BAR & cocktail LOUNGE
Bespoke cocktails from Art déco TROLLEY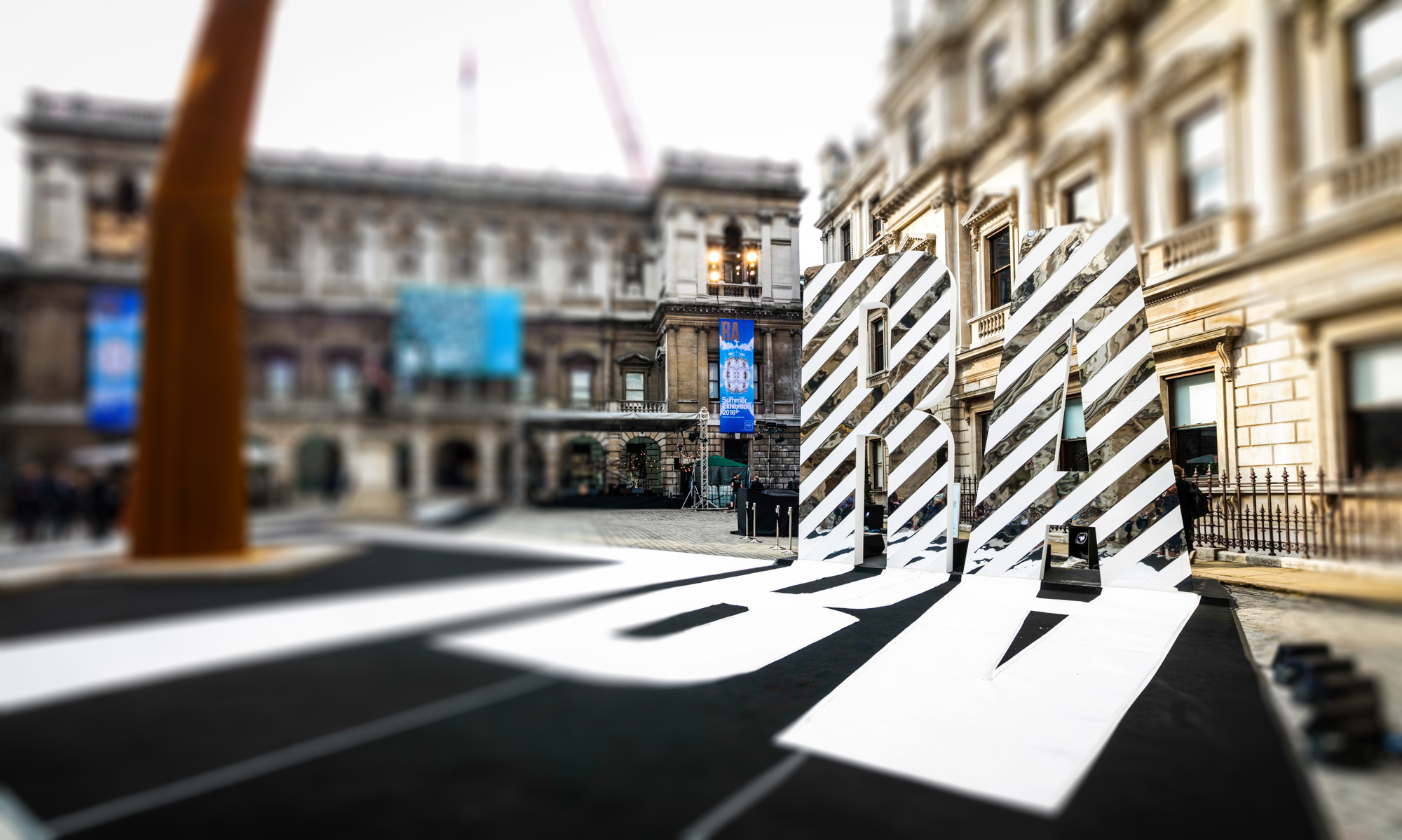 Cocktail Bar: Gallery III
Reflecting this years theme of  INVERSION – CONTRAST – DUALITY
For this year's Royal Academy Summer Exhibition Party we took our inspiration from the contrast between the balmy summer days and crisp summer nights of Northern Europe, by balancing intense aromatic flavours of Nordic spirits such as Aquavits, gins and whiskies with fresh, summer botanicals from the British Isles.
Working with a range of exciting hand crafted artisan spirits provided by Amathus Drinks such as:
Hven Organic Aqua Vitae
Hven Organic Summer Spirit
Hven Organic Gin and Vodka
Jean Paul Mette' Eau De Vie
Jospeh Cartron Liqueurs
Nordic Sling
Hven Organic Vodka and Aquavit served long over ice, seasoned with yellow Chartreuse and sweetened with home made Riesling and Elderflower cordial, charged with Dr Polidor dry tonic water, finished with a hint of arctic lingonbery liqueur.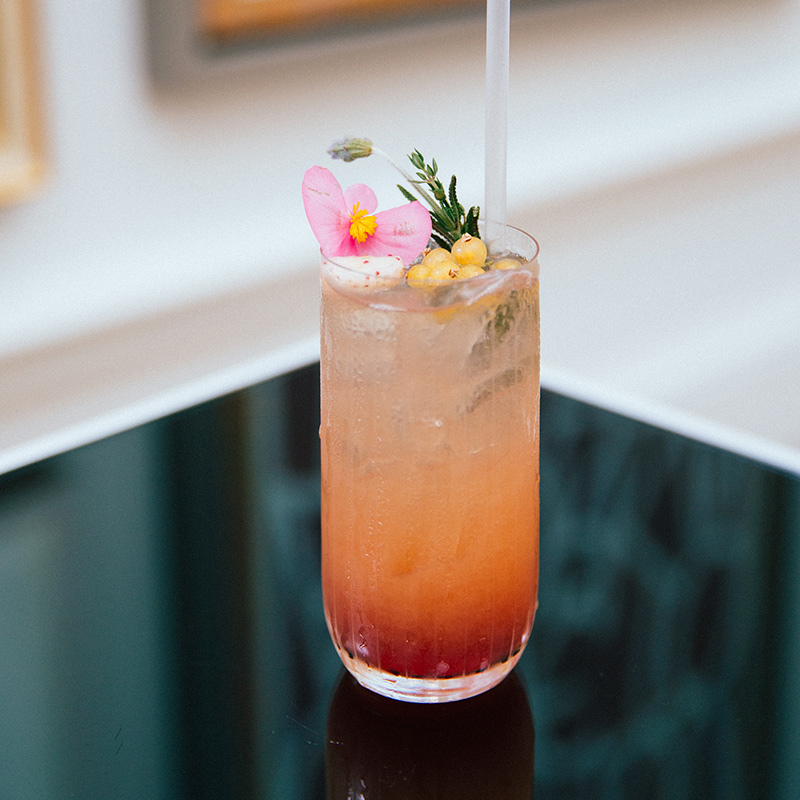 White Lady
Hven Organic Gin shaken with cold pressed lemon juice and a touch of Jospeh Cartron Triple sec.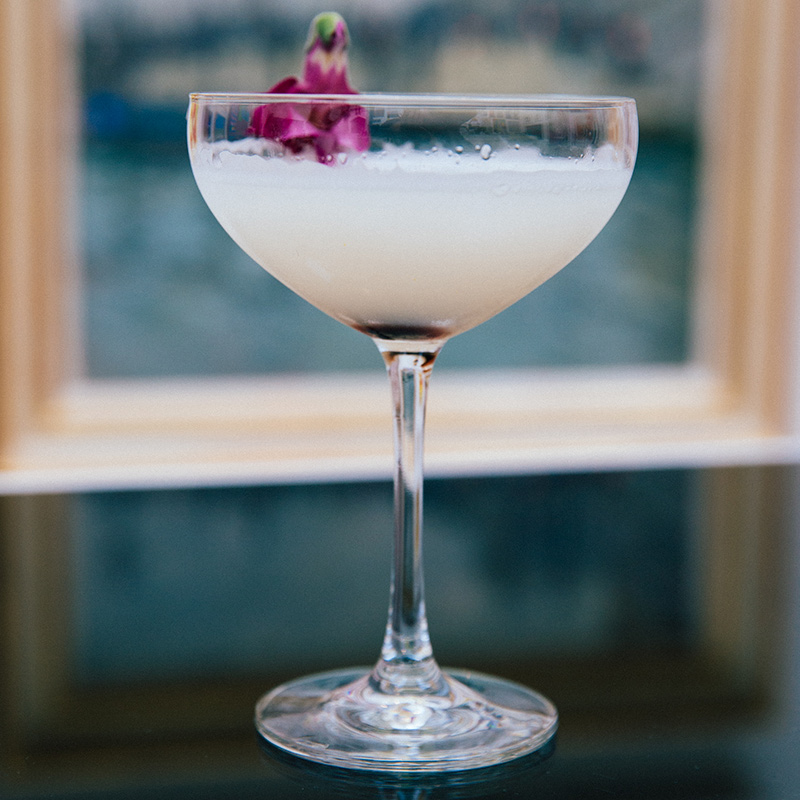 Blushed Lingonberry Gimlet
Hven Navy Strength Gin shaken with Calem Rose port wine and home made lime and lingonberry cordial, served straight up.
Hven's Summer Blossom Punch
Hven Organic Aquavit and Organic Summer Spirit shaken with fresh citrus, a hint of Cartron Peche de Vigne  and Lillet Rose, sweetened with clement spiced syrup, seasoned  with peach and hops bitters, served straight up and scented with orange blossom.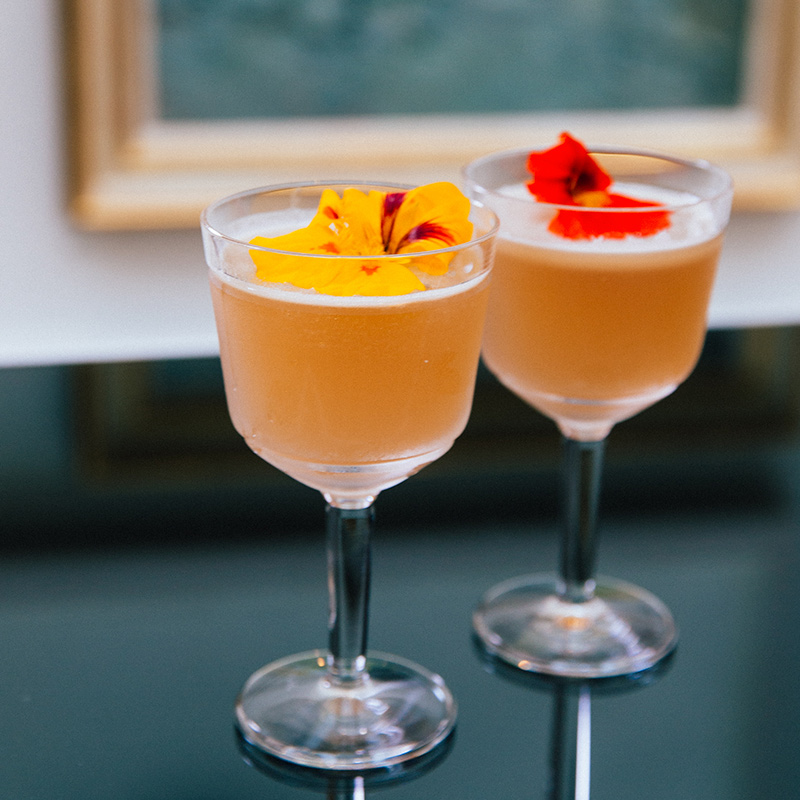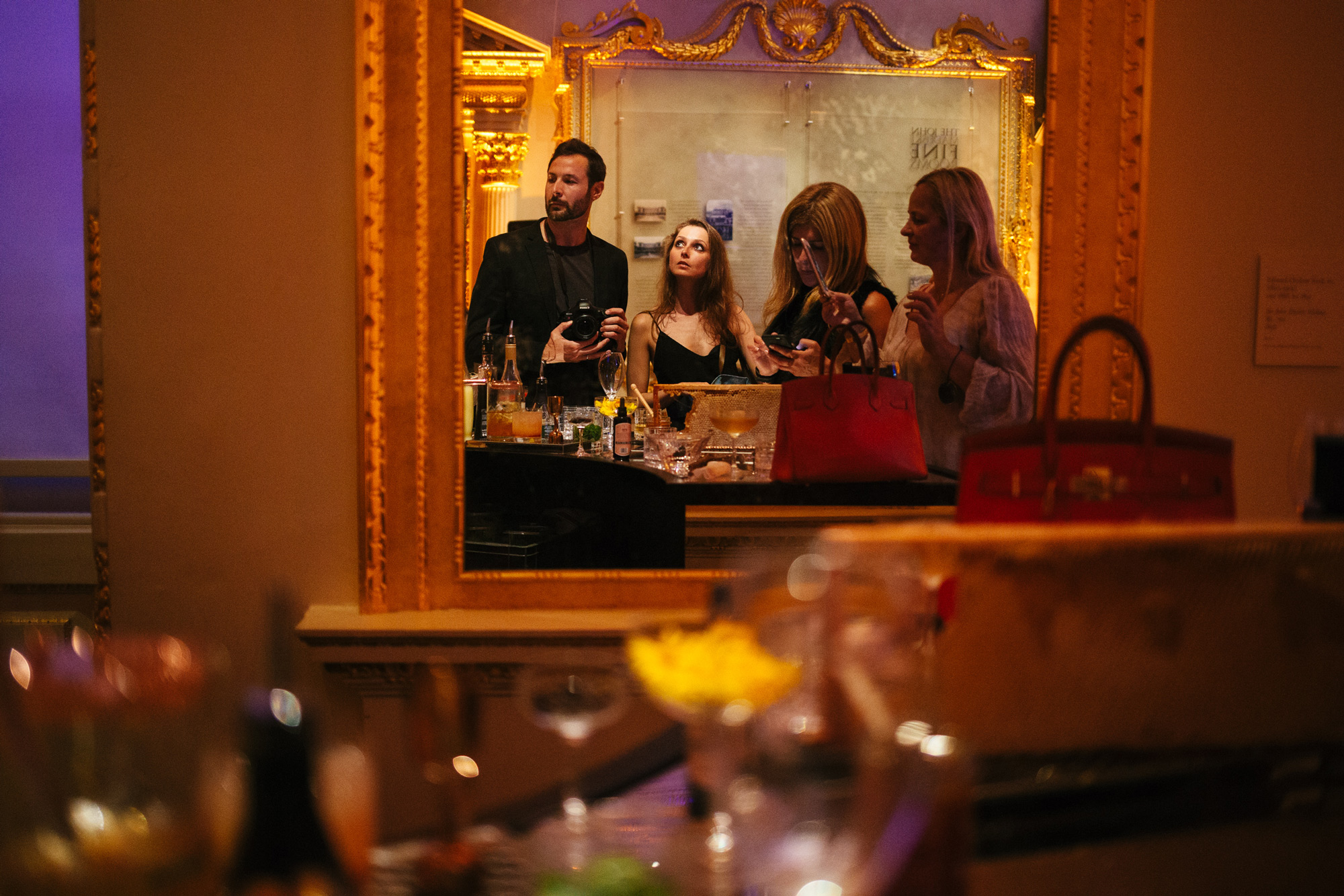 Our drink theme for the VIP lounge this year was inspired by the "cocktail boom" of the 1920's by designing twists on a range of sublime drinks from the iconic Savoy Cocktail Book.
Working with a range of exciting hand crafted artisan spirits provided by Amathus Drinks.
Honey cloud Old-fashioned
Chateau de Laubade Hors d'Age Armagnac and a touch of mead, stirred over ice hand cut honeycomb and a hint of cloudberries.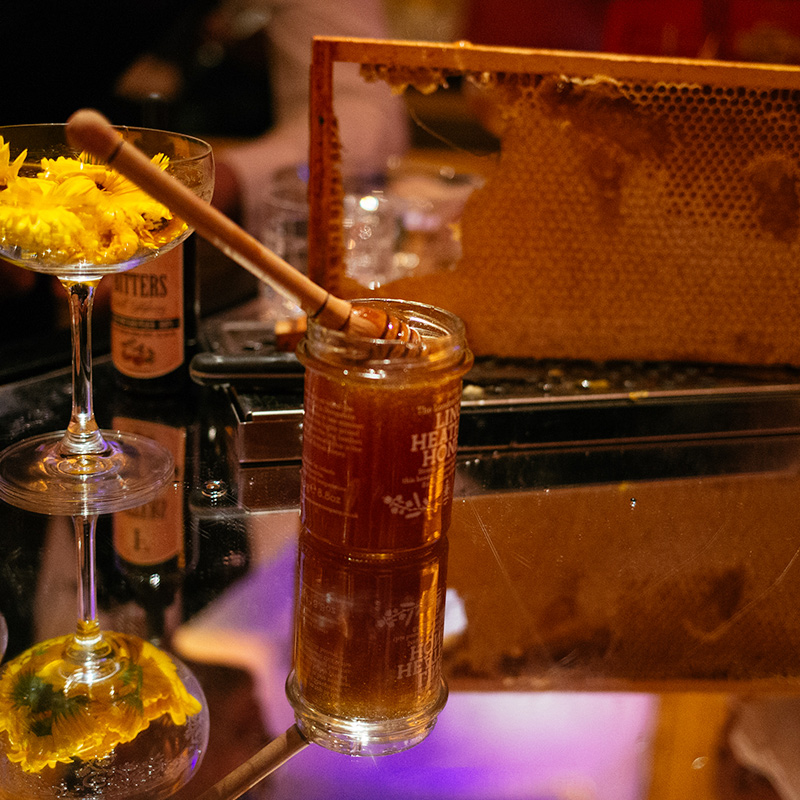 Beehive Bramble 
Hven Organic Aquavit and a touch of pressed lemon, sweetened with Ling Heather Honey, served over crushed ice and laced with Jospeh cartron crème de mure.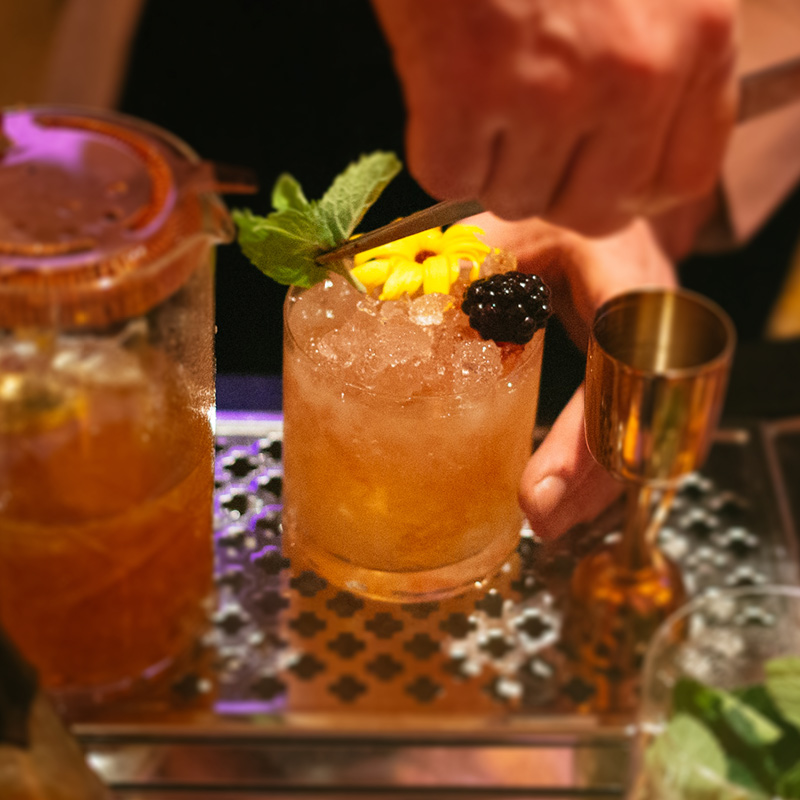 Nordic Nettle Punch
A summer blend of Hven Summer Spirit and Organic Gin and Dry Slate Riesling vermouth, Riesling wine, a touch of Benedictine and Earl grey tea, sweetened with home made wild nettle cordial and seasoned with wormwood, winerose and lavender bitters,
served over nettle and fennel flower infused ice cubes.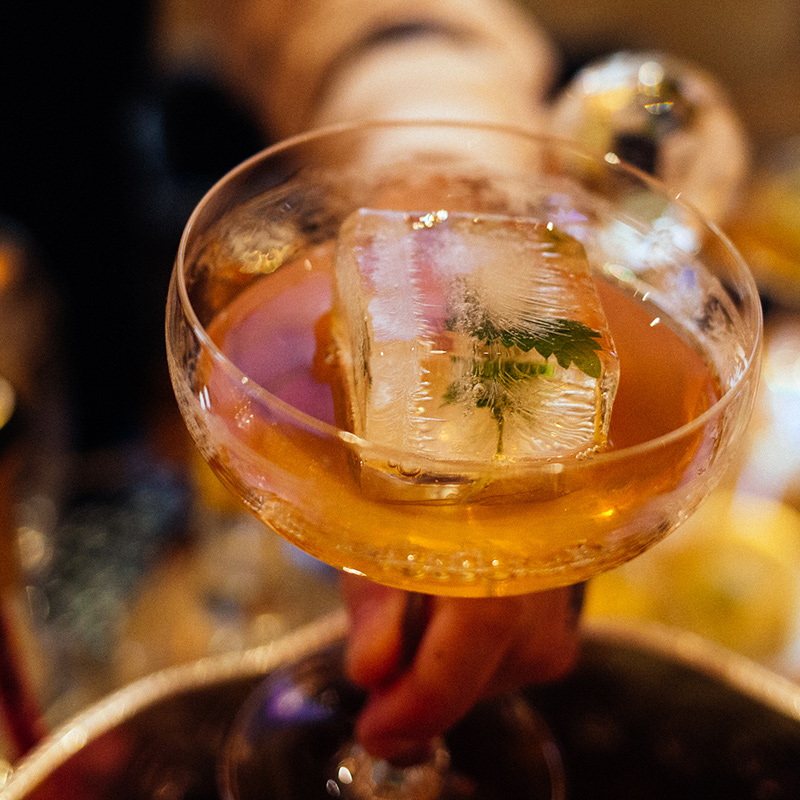 Towards the later hours of the evening a range of indulging dessert drinks was served to order from an art deco styled drinks trolley.
Mini-Chocolate Manhattan
Kings County, "small batch" Brooklyn Bourbon, stirred to perfect dilution over rock ice with
Sacred Spice English vermouth and a hint of fine 10yr old Dutch chocolate liqueur,
Served straight up, seasoned with aged mandarin and orange bitters and tonca bean
Rhum & Coffee Cocktail
A blend of Clement VSOP Rhum, Meletti Italian Amaro and Arabica coffee been distillate, stirred over ice to perfect dilution, seasoned with cacao bitters and served straight up
THE RESULT
9 UNIQUE Nordic Inspired drinks
1,500 PERFECT SERVES
Liquid CONTRAST and DUALITY