London Cocktail Week 2011
Brand Showcase Canapés
Complete Event Production
8 Top UK Bars In Competition
One Stunning Central London location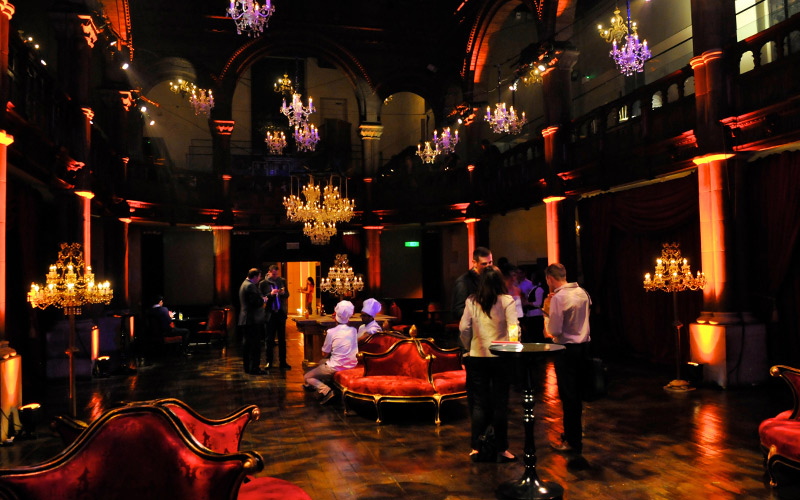 Diageo came to us with a mission to produce the most memorable and talked about event over London Cocktail Week for their Grand Marnier brand. Their objectives were to renew awareness and showcase to consumers how great and mixable the brand is in modern day cocktails or when simply served with a mixer.
This was to be delivered in the format of a cocktail competition between a shortlist of eight leading bars in London, all tasked with creating their own unique Grand Marnier serve. The serves were then to be recreated on the night in heats and judged by the public in a "Paris Chic Ball" styled environment while served cocktails and canapés influenced by the brand.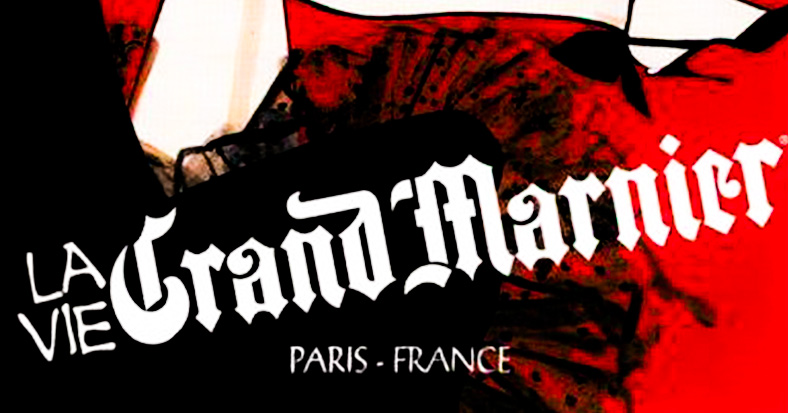 The venue was the landmark One Mayfair. Built in 1825 and recently refurbished its timeless majesty was a perfect backdrop as the Savoy, Playboy Club, Mahiki, Hawksmoor, The Experimental Cocktail Club and Co battled it out. One by one the bars presented their drinks and we produced the competition cocktails and delivered them to the guests. Once all the bars were done it was time for the vote. 600 guests had the chance to select the victors. Playboy Club took the crown.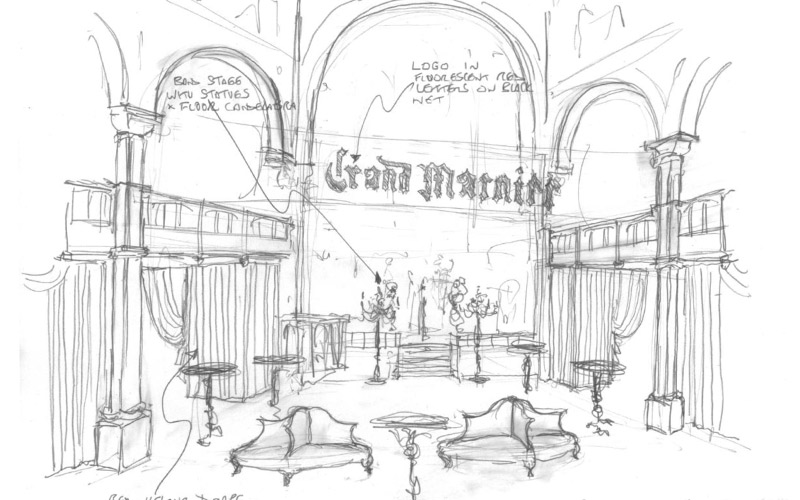 The event was judged to be a great success, but that could only be achieved through endless attention to every detail. The guests departed knowing they had been to a very special occasion but probably did not stop to consider the time taken to ensure the DJ, the sound system, the bespoke staff uniforms, the schedule, food pairings and logistics all went to plan.
600 guests
3,000 drinks
24 Hours To Build, Party And Disappear
Raising The Bar For Industry Events